Remodeling Your Home and Turning Dreams into Reality!
Remodeling any part of a home involves a degree of upheaval until the project is completed. Here at Louisville Handyman Services we work hard to make the process as painless as possible, from start to finish. We firmly in our mission statement, "Good at the Beginning, Good in the Middle and Good at the End..!" 
There are four essential components that require balancing for a remodeling project to be successful:
Functionality
Aesthetics
Timing
Budget
We pay close attention to this and have the experience to help you find that balance. We listen carefully to your needs and determine the best options for your budget. We will work with you to create a pleasing design that gets the most out of your space and come up with a clear plan that features functionality and usability. We can advise on the choice of materials and help you find the best value counter tops, fixtures, paint, tiles, and hardware etc.
Easy To Work With
Then we get to making your plans and ideas a reality. We strive to deliver quality work in a timely manner and on budget. We work hard to minimize dust and chaos, we clean up behind ourselves and keep the job site safe. Our goal is to make your home improvement a positive experience so that you will happily recommend us to friends and family and think of us first when it comes to you next project.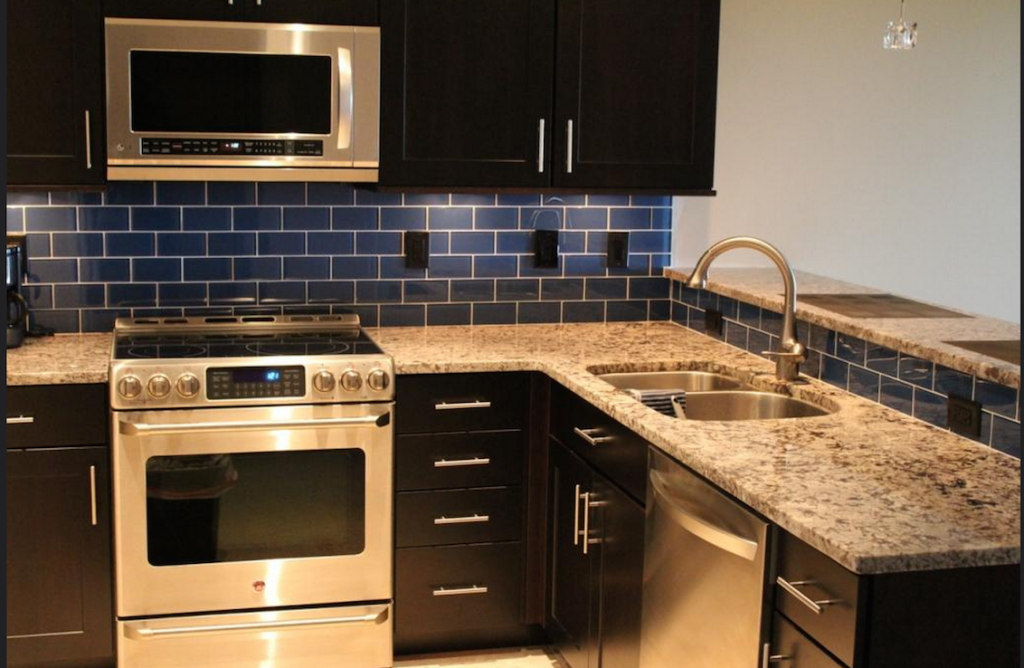 Satisfaction Guaranteed
We have the knowledge and skill to complete any of the tasks we undertake, done right first time and we put our name and guarantee behind every job we finish. Your satisfaction is 100% guaranteed. We are licensed and insured. Whether you are planning your dream bathroom or ideal kitchen, a new patio or attic makeover we can help get you there. Get started creating your interior design project, give us a call today!