How to silicone / caulk a bathroom without using masking tape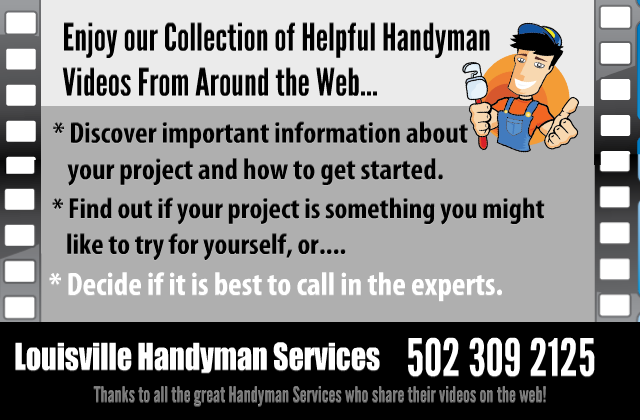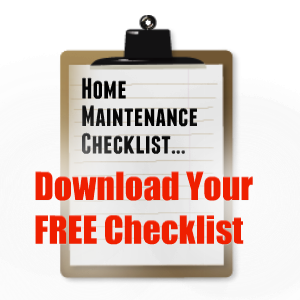 Having trouble mastering the art of silicone or caulking. Our easy method will make you wonder why you had so much trouble. Our guide will help you silicone your bathroom, bath, sinks, showers, basins and kitchens.
Things you'll need: –
Good Quality Silicone
Silicone Gun
Stanley Knife
Our Silicone kit available at:
http://store.dougcleghorn.co.uk/bathroom-silicone-kit.html
Includes Spray Bottle, Hand Wipes & Silicone scraper.
Step 1
Fill your water bottle with a water and washing up liquid mix. Use the same amount of washing up liquid that you would when doing the dishes.
Step 2
Lay a hand wipe out so you can wipe off any excess silicone.
Step 3
Clean the area being silicon'd make sure it is dry and free from any dirt.
Step 4
Cut your silicone nozzle at a 45 degree angle.
Step 5
Using the silicone gun run a bead of silicone.
Step 6
Spray the bead with a liberal coating of the water and washing up liquid.
Step 7
Run your finger across the bead of silicone to smooth.
Step 8
Use the silicone scraper / tool to create a uniformed line and run your finger across to smooth again.
Step 9
Clean any excess with the hand wipes.
Step 10
Leave to set for 24 hours.
If you need any more advice please visit us at http://www.dougcleghorn.co.uk/bathrooms-leeds.html